The Cifers Foundation invites young patriots of Ukraine to join the action in support of Ukrainian defenders who courageously oppose the Russian aggressor. The purpose of the action is to raise funds for the purchase of special protection for soldiers. The fundraising will be raised in the United States as part of a children's drawing auction.
We are waiting for children's drawings on the theme "My Ukraine", drawn with paints or pencils. Indicate the name and age of the author, his place of residence before the war and the date of creation.
Works can be sent until April 30 this year to the address in the USA:
100 Industrial Park Rd Farmville,
VA 23901.
Another important task of this campaign is to find foster families from the United States who would like to take care of refugee children from Ukraine for longterm.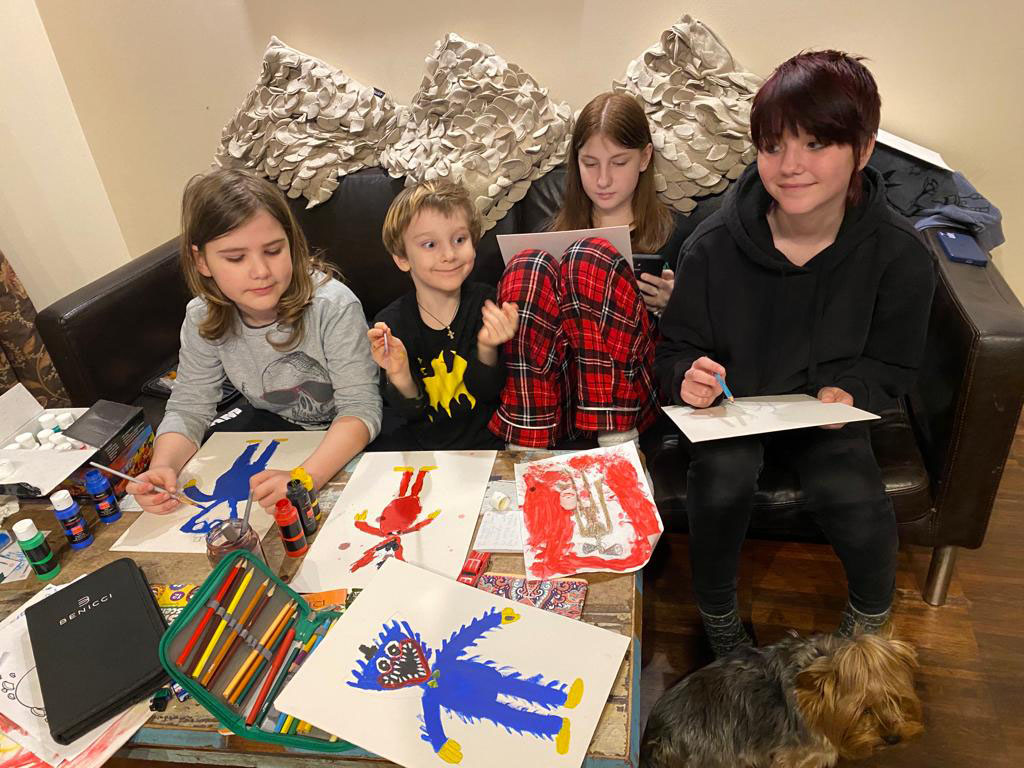 https://itvua.tv/news/u-ssha-orhanizovuiut-auktsion-maliunkiv-ukrainskykh-ditey-na-pidtrymku-zakhysnykiv-ukrainy/
https://philanthropy.com.ua/news/view/u-ssa-organizovuut-aukcion-malunkiv-ukrainskih-ditej-na-pidtrimku-zahisnikiv-ukraini
---
---